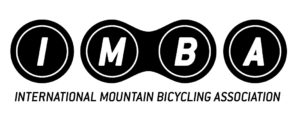 The International Mountain Bicycling Association (IMBA) is a 501(c)3 non-profit educational association. Our mission is to create, enhance and preserve great mountain biking experiences.
---

People for bikes provide a unified front for advocating for bicycling on a national level, a strategic center to ensure collaboration between each piece in the bicycling movement, and the ability to support local efforts through our financial, community and communication resources.
---


For generations past and to come, THE LEAGUE represents bicyclists in the movement to create
 safer roads, stronger communities, and a bicycle-friendly America. Through information, advocacy and promotion, we work to celebrate and preserve the freedom cycling brings to our members everywhere.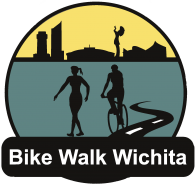 Bike Walk Wichita was created in 2010 in response to the growing need for consolidating advocacy and education efforts for biking, running, and walking related concerns. With the intent of sharing ideas and collaborating efforts by many other bicycle/pedestrian organizations and causes, Bike Walk Wichita creates synergy among our local people-powered movement.
---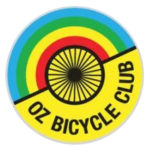 The Oz Bicycle Club was established in 1973 to encourage and promote bicycling in the Wichita area and in Kansas. The club is affiliated with Adventure Cycling Association, USA Cycling, and the League of American Bicyclists. Oz also has close ties to other cycling clubs, in and out of state.
---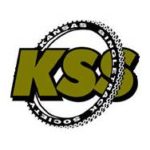 The Kansas Singletrack Society (KSS) was formed in 2003 for the purpose of bringing together the mountain bike community in South Central Kansas to further our common goals.